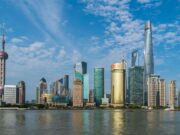 Rob Drijkoningen from Neuberger Berman discusses the recent trends and investment opportunities in China's bond market, while the Evergrande's debt crisis rattles the market.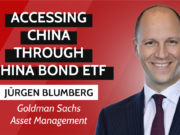 China Bond ETF - why choose a passive strategy to access China's bond market? Jürgen Blumberg, Head of ETF Product & Capital Markets, GSAM, sharing his insights.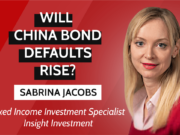 Will investors have to learn to live with China bond defaults? Sabrina Jacobs, Fixed Income Investment Specialist at Insight Investment, sharing her views.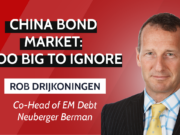 With limited volatility and yield advantage - is it the right time to invest in China bonds? We talked to Rob Drijkoningen, Co-Head of Emerging Markets Debt at Neuberger Berman.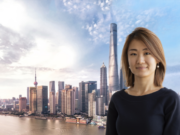 Qian Zhang, Senior Client Portfolio Manager at Pictet Asset Management about structural trends and opportunities with China bonds 2021.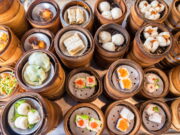 Just like Chinese equities, Chinese offshore bonds are an underappreciated investment opportunity. Known as dim sum bonds, they offer exposure to the Chinese economy and its currency.