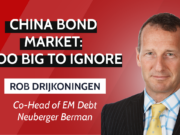 With limited volatility and yield advantage - is it the right time to invest in China bonds? We talked to Rob Drijkoningen, Co-Head of Emerging Markets Debt at Neuberger Berman.
How did China's fund market develop during Covid-19 and what are the opportunities for foreign investors? We talked to Fitch Ratings' fund analyst Li Huang.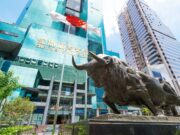 China equity funds offer investors the chance to invest in leading companies at the forefront of China's growth story. We compared UBS (Lux) EF Greater China, Pictet Greater China, and Invesco Greater China.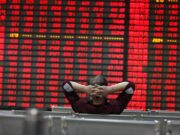 Equity funds that invest in Chinese companies offer investors exposure to a large and rapidly growing economy. In this article we compare two prominent funds: the Goldman Sachs China Opportunity Equity Portfolio and the JPM China Fund.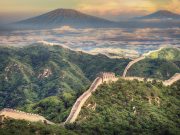 China's ambitious plan to revive the silk road route raises concern in countries involved. Chinese investment, which is estimated between $1bn and $8bn, may create unsustainable debt for lenders.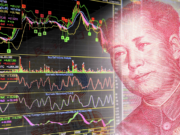 China stocks are under-represented in the MSCI Emerging Markets Index. This is now changing. The share of Chinese stocks is quadrupling. This is likely to entail billions in investments.