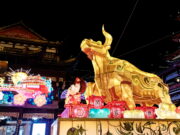 As the Year of the Ox begins, China is already showing the strength of one again. A market insight by Baijing Yu, analyst and portfolio manager at Comgest.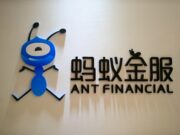 Jack Ma's fintech giant is becoming a financial holding company. In addition, Ant Financial continues to explore a possible IPO, but the timeline is unclear.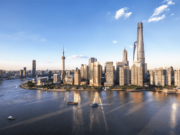 The Chinese bond market is opening up. What are the prospects for investors? More in our China Bond Special.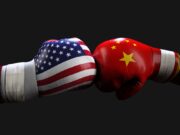 The new US-restrictions are very targeted and specific to Huawei. The disruption is potentially much more meaningful to China's 5G deployment, say the experts from Janus Henderson.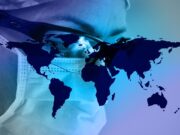 The global impact of the coronavirus will have long-term implications for the importance of China and Asia to the world economy as a whole, according to investment experts at Matthews Asia.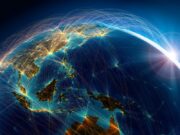 Among the Asia equity funds, Stewart Asia Pacific Leaders is one of the best. With this fund, investors are betting on economic growth in one of the most dynamic regions in the world.