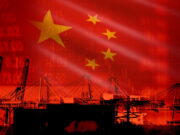 New carbon emission protocols in China have triggered not only the country's manufacturing sector but had also a spillover impact on the global commodity prices.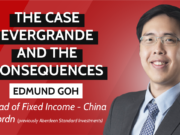 Edmund Goh, Head of China Fixed Income at abrdn, about the implications of the Evergrande case and the prospects for China bonds.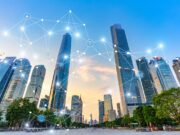 China has been working to secure its lead in the next-generation technology, 6G.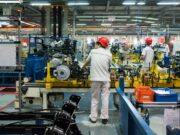 China's energy crisis spurs new supply chain troubles for its massive manufacturing base.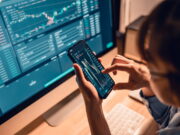 Closing off loopholes previously left in regulatory crackdowns of the crypto sector, China has banned all cryptocurrency transactions, in terms of trading and mining.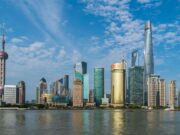 Rob Drijkoningen from Neuberger Berman discusses the recent trends and investment opportunities in China's bond market, while the Evergrande's debt crisis rattles the market.