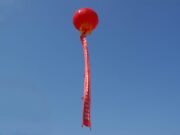 With news about trade war, sentiment in China is negative. But we should remeber that China is a long-term growth story, says Martin Gilbert, Co-Chief Executive Aberdeen Standard Investments.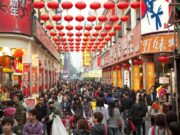 China has been on the verge of a hard landing for many years, according to some analysts. Will they finally be right in 2019? Andy Rothman, Investment Strategist at Matthews Asia, sees the hard landing still not on the horizon.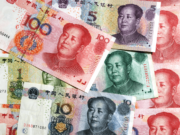 China has already invented paper money. Now it is reinventing itself and its currency. The renminbi is on its way to becoming the leading currency.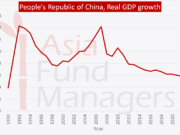 Anyone interested in the Chinese bond market should not lose sight of the real economy. It is currently at an interesting crossroads.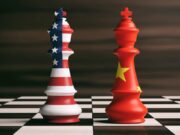 The world is reordering - China in particular will be one of the big winners. A guest article by Andreas Grünewald, founder and CEO of Munich-based asset management company FIVV AG.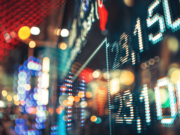 The Chinese bond market is opening up. This offers new investment opportunities for Chinese funds specialising in national bonds. Peter Ru of Neuberger Berman on the true Chinese bond market.