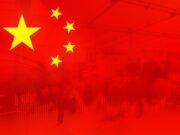 Chinese equities showed high gains since the beginning of this year. However, it will be difficult to repeat the good figures of the first quarter of 2018. We spoke to Greg Kuhnert, Portfolio Manager at Investec Asset Management about the outlook.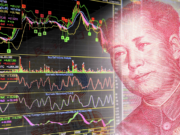 China stocks are under-represented in the MSCI Emerging Markets Index. This is now changing. The share of Chinese stocks is quadrupling. This is likely to entail billions in investments.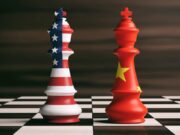 The world is reordering - China in particular will be one of the big winners. A guest article by Andreas Grünewald, founder and CEO of Munich-based asset management company FIVV AG.