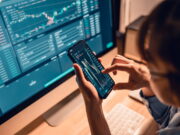 Closing off loopholes previously left in regulatory crackdowns of the crypto sector, China has banned all cryptocurrency transactions, in terms of trading and mining.
Are China's tighter measures against Bitcoin mining and Hong Kong's license requirement for crypto exchanges becoming a threat to the cryptocurrency industry's growth in Asia?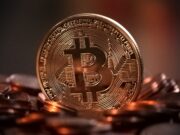 China's bitcoin mining restrictions have prompted most miners to shut down operations and moving offshore.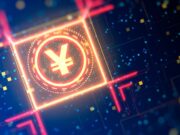 A new China cryptocurrency could revolutionize how the communist government runs the economy. However, the central bank and the government will also gain more control.