How is Rakuten converging its e-commerce and telecommunications business to drive overall growth, even as it continues to report losses? 
Southeast Asia is ripe for e-transformation, says Claus Born, investment strategist at Franklin Templeton.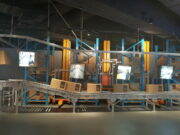 The explosive growth of e-commerce in Asia prompts businesses to embrace new technologies, optimize their sales strategies, and ensure regulatory compliance as the trend continues to grow.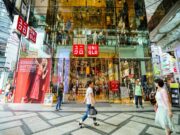 While Japanese retailers Uniqlo and Muji have reasons to be optimistic about their earnings in 2021, they found a big rival in Chinese store Miniso.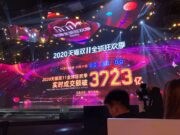 Yet another record sale for Alibaba Group: Is this year's Singles' Day an indicator of the confidence of Chinese consumers in the economic upturn?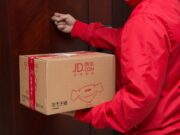 For online retailing goliaths like Alibaba and JD.com, enforced lockdowns have been a boon to their e-commerce businesses.