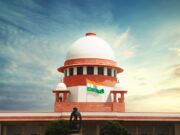 Oxford Economics is sceptical that India's GDP will revert back to its pre-pandemic forecast even 5-10 years down the line.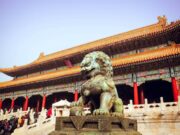 China's economy is likely to face headwinds in 2022 - but the outlook might be more upbeat than investors think.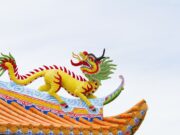 China's top leaders name counteracting growth pressures and economic stability as major priorities for the country's economic policies in 2022.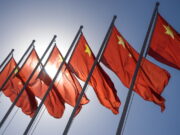 China remains confident with its economic growth forecasts for 2021 and 2022 despite recent challenges. Quite the opposite of most analysts and the country's top think tank.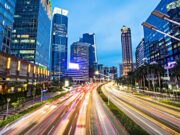 Central banks in the Asia Pacific region have differing opinions regarding whether to implement interest rate hikes or not.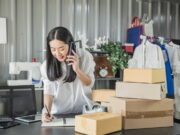 Southeast Asia's digital economy has recently exhibited record growth, particularly in the first half of 2021. This growth is expected to continue in the next 10 years and reach $1 tn by 2030.