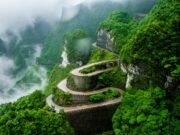 The Asia Pacific region is gaining traction in ESG bond issuance, demonstrating a growing commitment to green finance.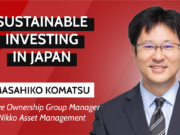 Where is Japan on its path to sustainability? We talked to Masahiko Komatsu, Active Ownership Group Manager at Nikko Asset Management.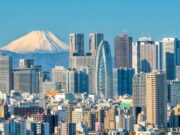 With ESG being a dominant theme and Japan steadily moving towards sustainable goals, an increasing number of Japan ESG ETFs and mutual funds are entering the global stage.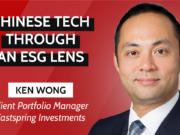 As the Chinese tech sector improves on its ESG commitments and disclosures, compelling investment opportunities are opening up, says Eastspring's Ken Wong.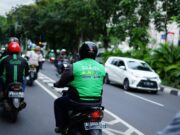 Ride-hailing services Grab and Gojek are pushing forward initiatives to reduce carbon emissions and their environmental footprints.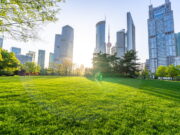 Over the years, policymakers have pushed ahead with capital market reforms to turn China into Asia's ESG hub.