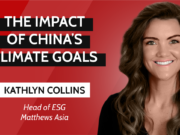 What is the impact of China's ambitious climate goals on the investment landscape? We asked Kathlyn Collins, Head of ESG at Matthews Asia.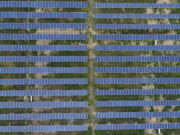 India, the biggest emitter of annual greenhouse gases after the US and China, is ambitiously pushing plans for increasing its renewable energy capacity.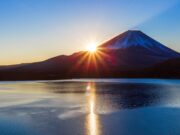 Japan has been adopting various new policies and regulations to create opportunities for the ESG integration.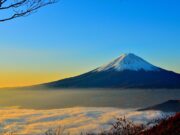 Among nations across Asia, Japan has been well ahead on the road towards decarbon­ization, net-zero carbon emissions as well as in establishing a green strategy. This has made Japan a fertile ground for ESG practices.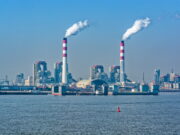 China and India, along with other coal-dependent nations including the United States and Australia, did not commit to bring coal use to an end.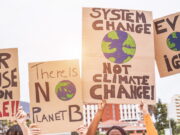 At the COP26 Summit, the pressure of downsizing coal consumption is significant on energy-hungry economies from Asia like China, India and Japan.