In Asia, ESG investing appears to grow slower than in other regions. But it is taking off now, says Toshiyuki Imamura, Head of Responsible Investment at Nomura Asset Management.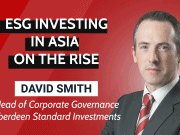 David Smith, Head of Corporate Governance, Aberdeen Standard Investments, about the importance of ESG investing in Asia.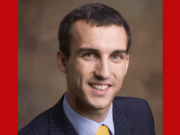 ESG criteria have long been one of the top issues in the investment industry. This trend has also taken hold in Japan. Archibald Ciganer from T. Rowe Price in a guest article.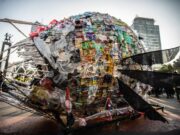 Plastic pollution has created serious concern in Asia. Asian governments are implementing policies to tackle the problem, from outlawing plastic straws to imposing penalties for incorrect waste sorting.