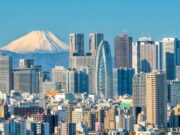 With ESG being a dominant theme and Japan steadily moving towards sustainable goals, an increasing number of Japan ESG ETFs and mutual funds are entering the global stage.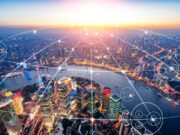 Thematic ETFs pertaining to China's tech sector have become an easy way for investors to get exposure to an ever-growing market. We are looking at three new ETFs in that space.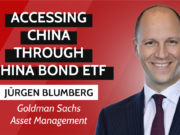 China Bond ETF - why choose a passive strategy to access China's bond market? Jürgen Blumberg, Head of ETF Product & Capital Markets, GSAM, sharing his insights.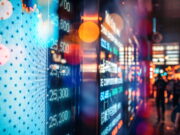 Onshore Chinese equities, A-shares, represent a significant portfolio opportunity for foreign investors. In this article, we review three prominent China-focused ETFs and their distinct exposure profiles.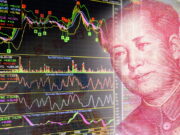 Foreign investors today have much better access to the Chinese stock market. MSCI China indices are used by many funds for Chinese shares. We have taken a look at funds, ETF and index alternatives.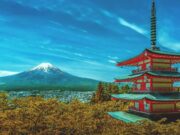 While ETFs offer investors a cost-effective vehicle to invest in Japanese equities, the choice of index can have a significant impact on performance. This article compares three options available to investors.