How did China's fund market develop during Covid-19 and what are the opportunities for foreign investors? We talked to Fitch Ratings' fund analyst Li Huang.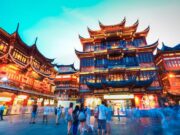 China is now the fifth-largest mutual fund market worldwide, and one of the fastest-growing. An evaluation by Alastair Sewell, Head of Fund and Asset Manager Group for EMEA and APAC, Fitch Ratings.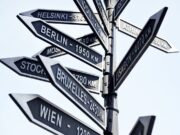 Asian asset managers are still underrepresented in Europe and only a small number have been successful in developing their brand in the region. An interview with Timothy Walkley, Managing Director Asia Markets at FundRock.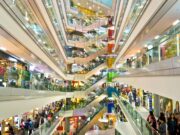 China A shares plunged massively in 2018. Don Amstad of Aberdeen Standard Investments on Chinese consumers and financial quality.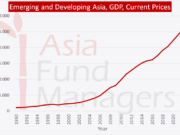 Over the next few years, many emerging Asian countries can be expected to catch up further economically. Templeton Asian Growth is designed to take advantage of future Asian economic growth.