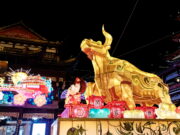 As the Year of the Ox begins, China is already showing the strength of one again. A market insight by Baijing Yu, analyst and portfolio manager at Comgest.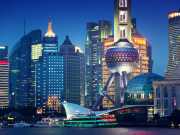 China's onshore market has opened up and liberalised considerably in recent years. Consequently, China A shares are going mainstream, says Nicolas Yeo, Head of Equities, Aberdeen Standard Investments.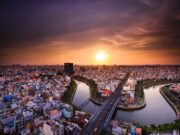 Vietnam is showing resilience in the crisis, ending 2020 with 2.9% economic growth. Can the economic success be driven further by a new leadership?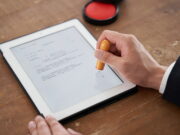 Driving Japan's digital economy is a priority for the Suga government. What are the prospects for a country deeply rooted in tradition?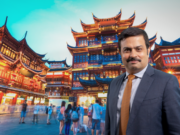 Emerging Asia Pacific appears to lead a path to full recovery, says Rahul Chadha, CIO, Mirae Asset Global Investments.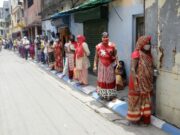 India's GDP is predicted to contract 7.7% in the current fiscal year. Experts see a V-shaped recovery as India gears up for the world's biggest vaccination drive.