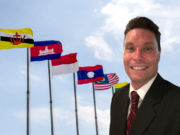 The recession across ASEAN has been sharp, but the rebound next year should be strong, says Robert St. Clair, Strategist at Fullerton Fund Management.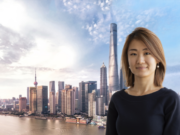 Qian Zhang, Senior Client Portfolio Manager at Pictet Asset Management about structural trends and opportunities with China bonds 2021.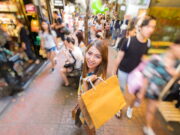 The global economy is being driven by Asia - not least by a growing consumer-driven population. What investment strategies are there to participate in Asia's consumer story?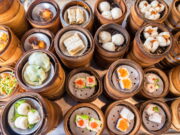 Just like Chinese equities, Chinese offshore bonds are an underappreciated investment opportunity. Known as dim sum bonds, they offer exposure to the Chinese economy and its currency.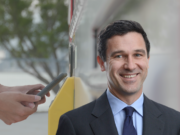 Japan's digital transformation is gaining momentum with the takeover of Suga as Prime Minister, says Scott Gilchrist, Portfolio Manager, Platinum Asset Management.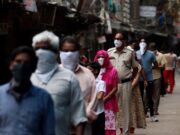 India's recovery from the pandemic's economic damage remains slow. What made analysts brighten their outlook for the fifth largest economy in the world?