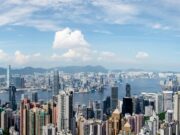 As Beijing plans to impose a tough security law over autonomous Hong Kong, concerns are rising that this could spark the fall of a financial center and the rise of superpower rivalry.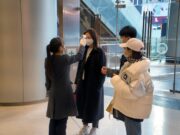 From online databases of suspected infections to drive-thru testing, Asian authorities have pioneered innovative ways of containing the COVID-19 outbreak. But regional responses vary greatly.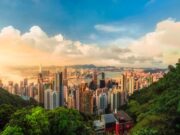 After its economy contracted by 1.2% last year, Hong Kong hopes to turn the situation around through a stimulus package that includes a $1,200 cash handout to each permanent resident.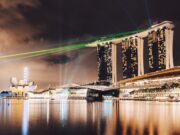 How are Asian countries performing globally in terms of economy? A look at the 2019 Global Competitiveness Report.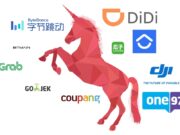 The digital boom is making Asia Pacific a leading region in the start-up scene. By the end of September 2019, Asia-Pacific counted 140 start-ups with a valuation of at least $1 billion – out of 403 worldwide.
Investing in Asia with a dividend strategy. For HSBC's Asia Pacific Fund, an international team successfully searches for undervalued equities.