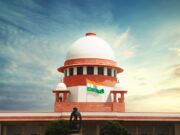 Oxford Economics is sceptical that India's GDP will revert back to its pre-pandemic forecast even 5-10 years down the line.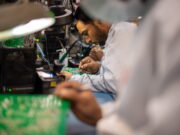 The Indian government is rushing to alleviate the global supply chain issue by spending billions of dollars, aiming at the expansion of semiconductor manufacturing and production in the country.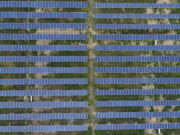 India, the biggest emitter of annual greenhouse gases after the US and China, is ambitiously pushing plans for increasing its renewable energy capacity.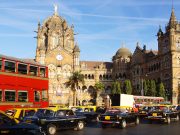 Investors looking to leverage India's long-term economic trajectory can focus on mid-cap concentrated funds, that holds some of the fastest-growing companies in India. One such fund is the Kotak India Midcap Fund.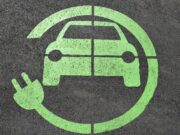 Large investments are flowing into the EV specific segments and sectors of India's automobile industry, amid growing demand for charging infrastructure, expansion of production capacity, in R&D and future technologies.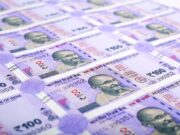 India continues to be a competitive foreign investment destination from a long-term perspective, with FPI inflows hitting all-time highs in 2021.