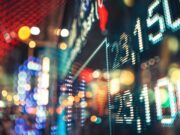 Market experts are anticipating India's IPO boom to extend over the next 2-3 years, given the rapid pace of listing announcements year-to-date.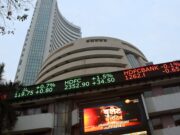 India's long-term growth trend has made its domestic equity market an attractive investment destination for global investors.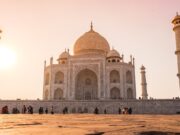 Could India's position as the fastest-growing major economy globally over the past years be in danger due to the Covid-19 pandemic and the resurgence of cases in 2021?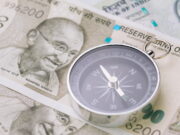 According to Shibani Sircar Kurian, Head of Equity Research, Kotak Mahindra Asset Management Company, India is promising a full speed economic recovery ahead.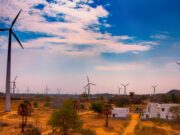 India wants to become more dependent on green energy as the country's power demand increases. The government and several big companies are pursuing new initiatives.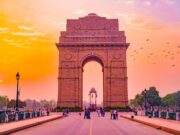 Foreign investors stay upbeat on India's growth, despite economic downturn due to the pandemic induced widespread lockdowns.