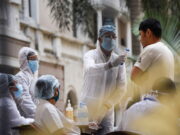 As India's Covid-19 cases are rise exponentially, not only the people but also its economy is bearing the damages.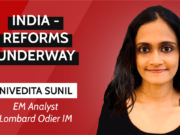 Even if India is still battling the effects of the coronavirus pandemic, structural reforms give hope for a soon recovery, says Nivedita Sunil, Lombard Odier Investment Managers.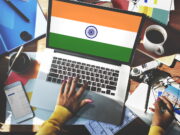 India's unicorn landscape is growing exponentially, backed by remarkable changes in funding, infrastructure, regulatory and business environment.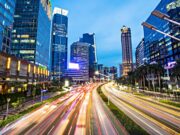 Is the sell-off short-lived and offers buying opportunities for long-term investors? A market commentary by Dhiraj Bajaj, Head of Asia Fixed Income at Lombard Odier Investment Managers.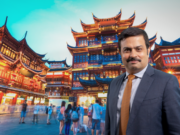 Emerging Asia Pacific appears to lead a path to full recovery, says Rahul Chadha, CIO, Mirae Asset Global Investments.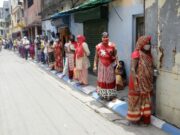 India's GDP is predicted to contract 7.7% in the current fiscal year. Experts see a V-shaped recovery as India gears up for the world's biggest vaccination drive.