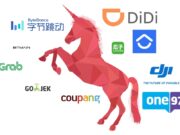 The digital boom is making Asia Pacific a leading region in the start-up scene. By the end of September 2019, Asia-Pacific counted 140 start-ups with a valuation of at least $1 billion – out of 403 worldwide.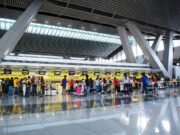 Asia Pacific is the biggest driver for the aviation industry. By 2035, IATA expects the region to have 3.1 billion passengers traveling by plane to, from, and within the region.
Investing in Asia with a dividend strategy. For HSBC's Asia Pacific Fund, an international team successfully searches for undervalued equities.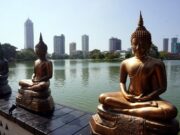 Matthews Asia Portfolio Manager Robert Harvey discusses his current views on investing in frontier markets and the "untapped potential" investors should consider.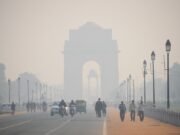 India is pushing forward plans to ease the country's serious air pollution. New plans aim at reducing vehicular pollution by banning the sales of non-electric three-wheelers and two-wheelers up to 150 cc engine capacity.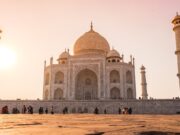 On average, the Indian economy has grown 6-7% annually since economic liberalisation in 1991. Last year, India attracted $38 billion of foreign direct investment inflows, surpassing China.