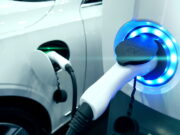 Indonesia has launched initiatives to become a fully integrated hub for EV and battery production, attracting several firms to invest in building facilities in the country.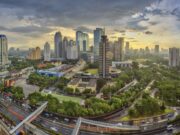 The Indonesian economy is currently the world's 16th largest economy and is considered the largest economy in Southeast Asia.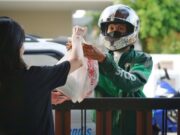 Southeast Asia's apps explore inorganic growth options. Gojek is in talks about merger, Grab prepares for going public in the US.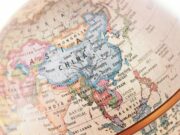 Economies in Asia see bright spots in 2021, with varying degrees of recovery. The challenge is to keep their momentum amid the global recession and potential resurgence of Covid cases.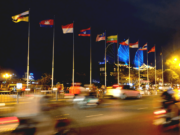 Most of the ASEAN member states have introduced stimulus packages and are mobilising both monetary and fiscal measures to avoid economic catastrophe. But how quickly can these measures stabilize the economy?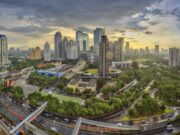 Indonesia is one of the biggest and best developing market economies, set to become yet more economically significant in the years to come.