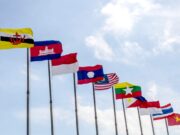 With the sino-american trade war intensifying, ASEAN became China's top trade partner. For China the improving trade ties should counteract the effects of the tightened US restrictions.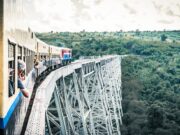 China's Belt and Road Initiative is progressing as it signs agreements with Myanmar. But concerns are raised over competition and debt. It's been revealed that Chinese companies have signed BRI contracts worth 41% more in 2019 compared to 2018.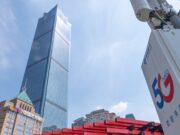 Northeast Asia is taking the lead in the 5G network race. South Korea already rolled out a 5G network commercially, China and Japan are to follow.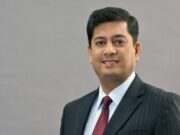 Narendra Modi winning India election implies a strong and stable political set-up and continuation of policy initiatives aiding economic growth, says Harsha Upadhyaya, CIO Equity at Kotak Mahindra Asset Management.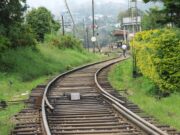 As part of the Belt and Road Initiative, China is investing billions in the Pan-Asia Railway Network, connecting the country with Southeast Asia. A key part of the project in Malaysia is now resuming construction.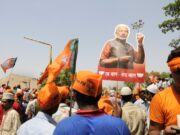 In India, elections are underway. Counting the votes will be on May 23. Incumbent PM Modi promises to turn India into the third largest economy in the world.