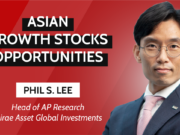 Growth stocks are and will be abundant in Asia, says Phil S. Lee, Head of AP Research, Mirae Asset Global Investments.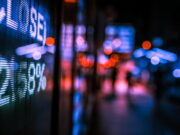 During the first half of 2021, Asia-Pacific stock indices lead the global equity markets, as economies geared toward rescue efforts and vaccine rollouts.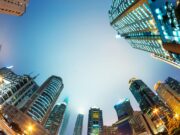 David Fassbender, Senior Portfolio Manager and Head of Southeast Asia, PGIM Real Estate, talks about the major upcoming structural changes in Asia's real estate sector.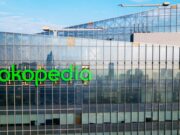 With merger and public listing announcements by Grab and GoTo, Southeast Asia's tech space is turning highly competitive. The new GoTo group has big plans for the future.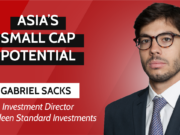 Gabriel Sacks, Investment Director, Aberdeen Standard Investments about the advantages of small-cap asset allocation in Asia.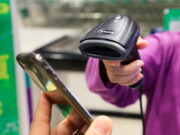 The Asia Pacific is emerging as the leading destination for wealth management, payment firms and fintech globally.