How did China's fund market develop during Covid-19 and what are the opportunities for foreign investors? We talked to Fitch Ratings' fund analyst Li Huang.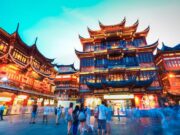 China is now the fifth-largest mutual fund market worldwide, and one of the fastest-growing. An evaluation by Alastair Sewell, Head of Fund and Asset Manager Group for EMEA and APAC, Fitch Ratings.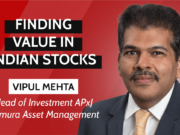 Vipul Mehta, Head of Investment APxJ, Nomura Asset Management, about the outlook for India's economy, the Indian stock market and where investors can find value in these uncertain times.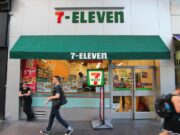 While equity investors grew more positive on the Speedway acquisition by Seven & i Holdings, the debt market is showing concern.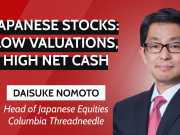 The recovery of Japanese stocks after the slump in March was a little quicker than expected, says Daisuke Nomoto, Head of Japanese Equities, Columbia Threadneedle.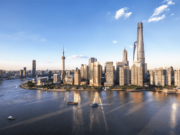 The Chinese bond market is opening up. What are the prospects for investors? More in our China Bond Special.