Dividend strategies offer protection in volatile market phases. Due to the trade conflict between China and the USA, volatility is back in the market. For Asian investors, a look at income funds therefore makes sense. We talked to Christopher W. Floyd, QS Investors.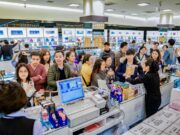 Japanese consumer goods are enjoying growing international popularity. Japanese companies are increasingly investing in their own factories.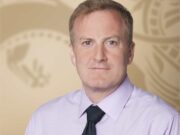 The trade war between China and the USA escalates. Robert Horrocks of Matthews Asia on the future of the Chinese economy.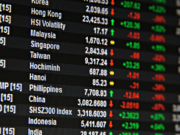 The trade dispute and possible interest rate hikes have brought volatility to Asian equities. Interview with HSBS Asia Small Cap asset manager Elina Fung.