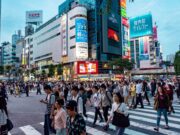 Archibald Ciganer, Portfoliomanager, Japan Equity Strategy, T. Rowe Price, says the outlook for Japan equities appears Suga sweet.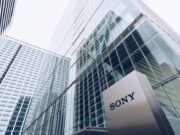 Sony is the third largest Japanese electronics company after Hitachi and Panasonic. The Japan Equity Team of Nikko AM explain what speaks for the company.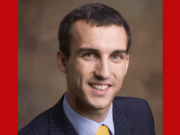 ESG criteria have long been one of the top issues in the investment industry. This trend has also taken hold in Japan. Archibald Ciganer from T. Rowe Price in a guest article.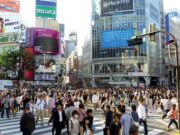 The Japanese economy is facing a number of challenges. We talked to Mitsuhiro Yuasa, fund manager at E.I. Sturdza, about promising industries in Japan and the outlook for the Japanese economy.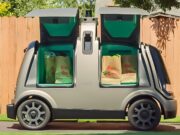 Japan intends to test more delivery robots on public roads, beginning in fiscal 2019. The government will draw up safety guidelines by March, paving the way for companies to put their latest equipment to the test.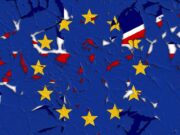 Asia benefits from the Brexit consequences. Honda gives up its only European production site and intents to manufacture the next Civic model in Japan.