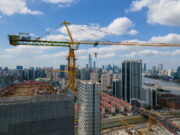 According to Alejandro Arevalo, Head of Emerging Market Debt at Jupiter Asset Management, the Chinese government is not yet doing enough to stop the rot in the real estate sector. But why?
Demand for prime residential properties counties to grow in Asia-Pacific, backed by the region's accelerating economic growth and an overall reassessment of lifestyles and commuting patterns - led by Covid-19.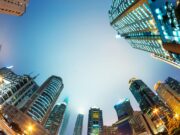 David Fassbender, Senior Portfolio Manager and Head of Southeast Asia, PGIM Real Estate, talks about the major upcoming structural changes in Asia's real estate sector.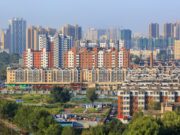 China's property market can be an attractive one for long-term investors, but the question is how to get access. In this article we look at smart strategies for overseas investors to get exposure to long-term trends and current opportunities.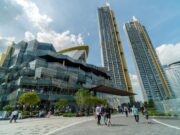 Bangkok's Central Business District is likely to see the value of local construction projects reach a total of $23 billion between 2018 and 2025. Some of these developments are megaprojects like the $1.6 billion Iconsiam mall.