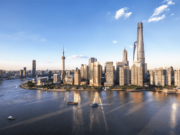 The Chinese bond market is opening up. What are the prospects for investors? More in our China Bond Special.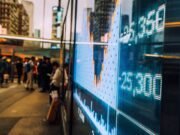 China is further opening up the financial market. But what does the China QFII quota drop mean for foreign investors? Jing Ning, Fidelity International, in interview.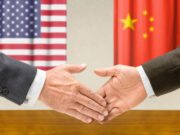 Matthews Asia Investment Strategist Andy Rothman believes, even if there is no near-term trade deal between the U.S. and China, this should not jeopardize the liberalization of Chinese financial markets.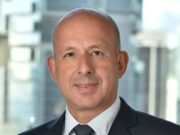 Looking at the chinese economy, pessimism prevailed most recently. We spoke with Bill Maldonado, head investment strategist at HSBC Global Asset Management, who says that the trade conflict with the U.S. is not contributing to China's economy slow-down.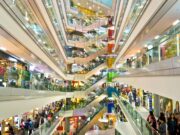 China A shares plunged massively in 2018. Don Amstad of Aberdeen Standard Investments on Chinese consumers and financial quality.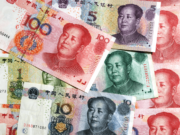 China has already invented paper money. Now it is reinventing itself and its currency. The renminbi is on its way to becoming the leading currency.