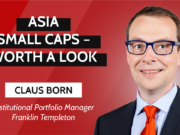 Claus Born, Institutional Portfolio Manager at Franklin Templeton, explains the case for Asian Small Caps and which countries and sectors have the most potential.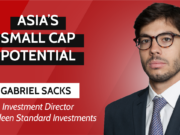 Gabriel Sacks, Investment Director, Aberdeen Standard Investments about the advantages of small-cap asset allocation in Asia.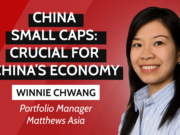 Given the big role China Small Caps play in China's economy, they should play a bigger role in portfolios, says Winnie Chwang, Matthews Asia, in our recent video interview.