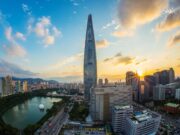 South Korea's economy has refocused its efforts toward high-technology industries, making it the largest semiconductor producer in the world.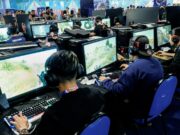 Asia has led global eSports trends and growth for over the past twenty years. The rise of the industry is presenting new, interesting investment opportunities.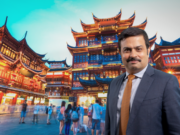 Emerging Asia Pacific appears to lead a path to full recovery, says Rahul Chadha, CIO, Mirae Asset Global Investments.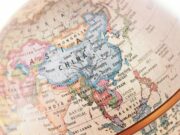 Economies in Asia see bright spots in 2021, with varying degrees of recovery. The challenge is to keep their momentum amid the global recession and potential resurgence of Covid cases.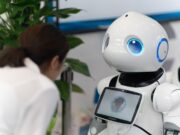 Worldwide industrial robots are on the rise helping automation processes in factories. But also service robots for everyday life are getting a push in covid-19 times, especially in Asia.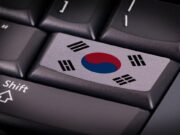 We not only evaluate two of the most prominent strategies on the market, but also compare an active strategy (JP Morgan Korea Equity) and a passive one (iShares MSCI Korea ETF).