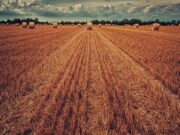 Russia and Ukraine account for 30% of the world's wheat exports and the war has put Asian grain importers in a precarious position.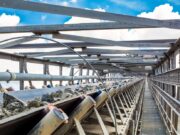 As the Russian-Ukraine conflict continues, Asian chip firms are altering manufacturing plans and seeking alternative supply lines for raw materials.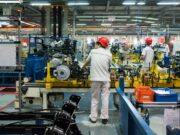 China's energy crisis spurs new supply chain troubles for its massive manufacturing base.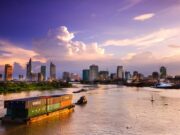 The global supply chains are likely to adjust to recovery amid rising production in Asia and global demand, says Carol Liao, China Economist at PIMCO.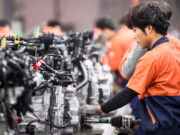 Amid nervousness over the surge in the delta-driven Covid-19 infection numbers, many Asian countries have announced new restrictions, further hurting supply chains and factory activity.
Analysts at Fidelity International expect the Chinese economy to regain momentum unexpectedly quickly. Technology equipment suppliers, the chemical and semiconductor industries are recovering faster than expected.