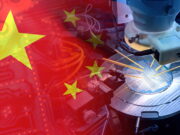 China is aiming for self-tech reliance. What steps is the country taking and how far along is it on this path?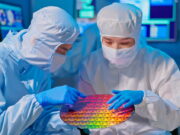 Asian chip manufacturing companies have been benefiting from the global chip shortage. However, experts are now doubting the sustainability of the demand boom.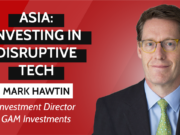 We talked with Mark Hawtin, GAM Investments, about technology trends in Asia and China investors should watch.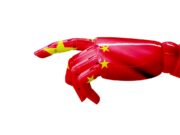 China ramps up efforts to strengthen its smart manufacturing sector and become a leading global player in robotics by 2025.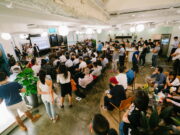 Tech startups in Singapore have been increasing in numbers in recent years. Thanks to the country's well-developed startup ecosystem, government support and initiatives, and the impact of the Covid-19 pandemic.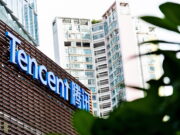 Chinese internet companies are ramping up their expansion efforts overseas as the government continues to put regulatory pressure on their domestic operations in China.