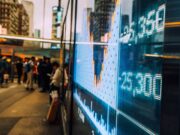 With increasing tensions over trade between the US and China, the market has slipped back into 'risk off' mode. A guest commentary by Hyun Ho Sohn, technology fund manager at Fidelity International.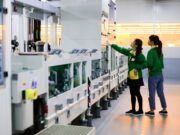 Apple has more Chinese suppliers than ever before, showed a recent Apple Supplier List. The number has been tripling since 2012 to 41 in the top 200, surpassing its US counterparts for the first time.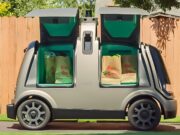 Japan intends to test more delivery robots on public roads, beginning in fiscal 2019. The government will draw up safety guidelines by March, paving the way for companies to put their latest equipment to the test.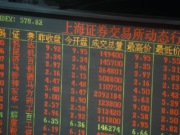 The trade conflict leaves its mark: valuations of China shares are at a historic low after dramatic losses. What are the prospects for China equities in 2019?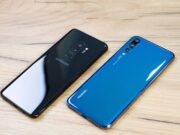 Huawei has overtaken Apple as the second largest smartphone manufacturer. Samsung still has the upper hand, but the gap is closing.