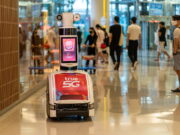 The acceleration of 5G in Asia opens up attractive investment opportunities. We are looking at one way to capture the growth opportunities - the Neuberger Berman InnovAsia 5G Fund.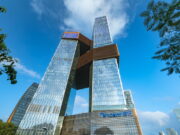 Tencent and other Chinese tech giants vow to follow Beijing's order of dismantling walls around online platforms and make the necessary changes in phases.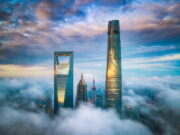 The quest for dominance in the Chinese cloud market has intensified. Huawei has surpassed Tencent and is aiming to overtake Alibaba in terms of market share.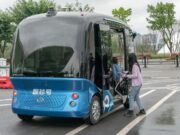 China has built a comprehensive digital transformation plan and is already benefiting from investing in 'new infrastructure' such as 5G and artificial intelligence.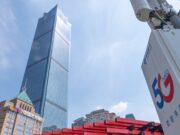 Asia Pacific businesses are leading the global push toward the adoption of 5G technology amidst the increasing need for wireless internet networks caused by the pandemic.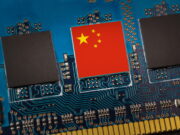 China's controlled, top-down approach to blockchain has led the country to move deliberately to rewire its economy with this distributed ledger technology.