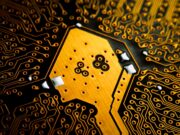 Will a partnership with TSMC be enough for Japan to revive its domestic semiconductor industry and weather the risks of supply shortage?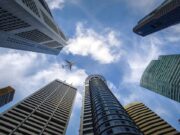 The increase in tech M&A deals in Asia Pacific is likely to continue in the next few years, but what factors will shape the deal climate in the region?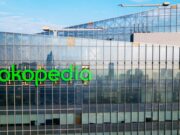 With merger and public listing announcements by Grab and GoTo, Southeast Asia's tech space is turning highly competitive. The new GoTo group has big plans for the future.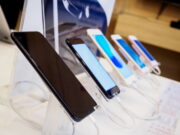 Worldwide smartphone market surges 27% as key regions subdue the pandemic. Top 5 ranks are dominated by Asian players.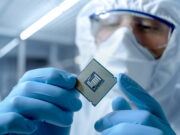 As 75% of the world's semiconductor chips are manufactured in East Asia, the chip shortage has adversely affected Asian economies in 2021.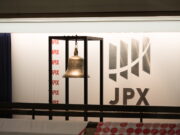 Which stock exchange will prevail in technology listings in Asia? Appier's IPO is likely to attract more tech start-ups to Japan.