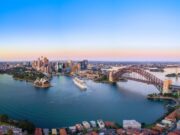 The tension in the trade dispute between Australia and China is getting harsher. Australia is aware of the consequences, says the trade minister.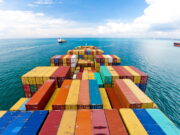 China's trade relationship with the United States became over the years even more imbalanced - what will Biden do?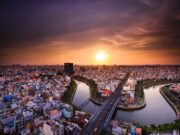 Vietnam is showing resilience in the crisis, ending 2020 with 2.9% economic growth. Can the economic success be driven further by a new leadership?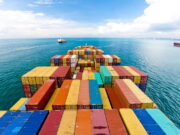 With the RCEP agreement, Asia Pacific nations expect long-term economic opportunities while China pursues its economic strategy of "dual circulation".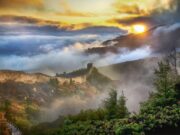 Matthews Asia's investment strategist Andy Rothman on the lessons the world can learn from China on pandemic response.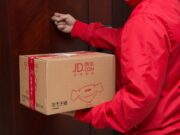 For online retailing goliaths like Alibaba and JD.com, enforced lockdowns have been a boon to their e-commerce businesses.