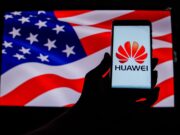 After the US escalated its tensions with Chinese tech giant Huawei last week, the global telecoms sector is waiting to see the full financial impact.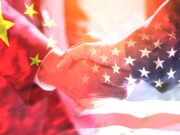 Over two years of trade tensions between the US and China have created both significant political and economic ricochets. Finally, a deal has been struck and signed between the leaders of the two massive economies.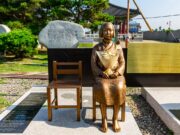 The conflict between Korea and Japan has escalated in the recent past. But both sides have much to lose. Is the worst already over?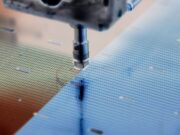 Beijing's "Made in China 2025" initiative to improve self-sufficiency in China's high-tech industries is accelerating a potential "brain drain" of talent away from Taiwan's chip manufacturing industry.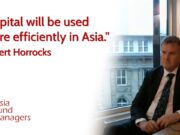 How will the trade conflict between the US and China affect the financial markets in 2020? Robert Horrocks, CIO of US Asia specialist Matthews Asia, in an interview with AsiaFundManagers.com.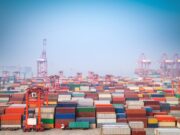 China's economic growth fell to 6.0 percent in the third quarter of this year, its lowest level in 27 years. In the second quarter, the gross domestic product (GDP) growth rate was at 6.2 percent.