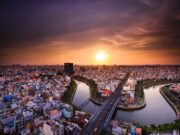 Vietnam has rapidly industrialised and has a burgeoning economy and it could enter the top 20 in the world by 2050, according to PwC.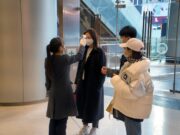 From online databases of suspected infections to drive-thru testing, Asian authorities have pioneered innovative ways of containing the COVID-19 outbreak. But regional responses vary greatly.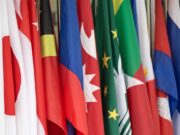 The ASEAN Summit in Bangkok did not produce a result on the Asia-Pacific Free Trade Pact. The so-called RCEP treaty will not be signed until 2020.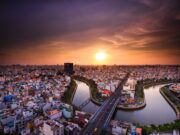 Vietnam's economy has shifted from a centrally-planned economy to a market economy with rapid growth over the last three decades. In 2018, Vietnam's economy expanded at 6.5% rate. Its GDP reaches over $241 billion.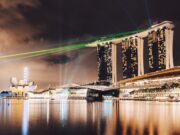 How are Asian countries performing globally in terms of economy? A look at the 2019 Global Competitiveness Report.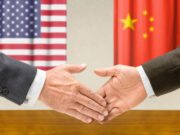 Matthews Asia Investment Strategist Andy Rothman believes, even if there is no near-term trade deal between the U.S. and China, this should not jeopardize the liberalization of Chinese financial markets.