China removes the investment quote for Qualified Foreign Institutional Investors (QFII) and Renminbi Qualified Foreign Institutional Investors (RQFII). It marks another step to further opening up the Chinese financial market. But what does it really mean for foreign investors? We spoke to Jing Ning, Portfolio Manager at Fidelity International.
AsiaFundManagers.com: What does the China QFII quota drop mean for foreign investors?
Jing Ning: The elimination of the QFII quota is a positive move and is a continuation of opening up the Chinese capital markets for global investors. This ongoing process has allowed foreign investors to access a wider range of investment opportunities, such as companies that are listed only on the domestic Chinese stock exchanges.
While China QFII quota requirements have been removed, investors are still subject to certain foreign ownership limits:
Individual Limit – 10% – Shareholding by a foreign investor through QFII(s) in a single listed company shall not exceed 10% of the total number of shares of the listed company.
Aggregate Limit – 20% – Aggregate percentage of A shares of a single listed company held by ALL foreign investors must not exceed 20% of the total shares in that company. Stock exchanges publish company foreign ownership limit at 16%.
AsiaFundManagers.com: Why do you think China is taking this step right now?
Jing Ning: Given the ongoing inclusion of A-shares in MSCI indices, there is a growing global interest in this market. We have seen strong year to date inflows and this removal of quotas sends a signal that China maintains its commitment to capital market reforms.
AsiaFundManagers.com: Do you expect a notable increase of foreign investments in China?
Jing Ning: We do not believe this policy change alone will create tremendous liquidity flow into domestic financial market. Current QFII utilization rate is low while stock connect, and other mechanism offer equally easy market access. Nonetheless, it indicates Chinese regulators' determination to further sweeten the infrastructure for foreign investors to get access to Chinese stocks.
AsiaFundManagers.com: Which industries will benefit most from the opening up?
Jing Ning: As mentioned above, various mechanisms have been available to foreign investors for some time now to access China's onshore capital markets. The overall opening up of the market is an ongoing process and will benefit more efficient price discovery and promote long term ownership in the years to come. Large cap stocks and high dividend yield names may attract higher inflows in the A share market.
AsiaFundManagers.com: Thank you very much for the interview.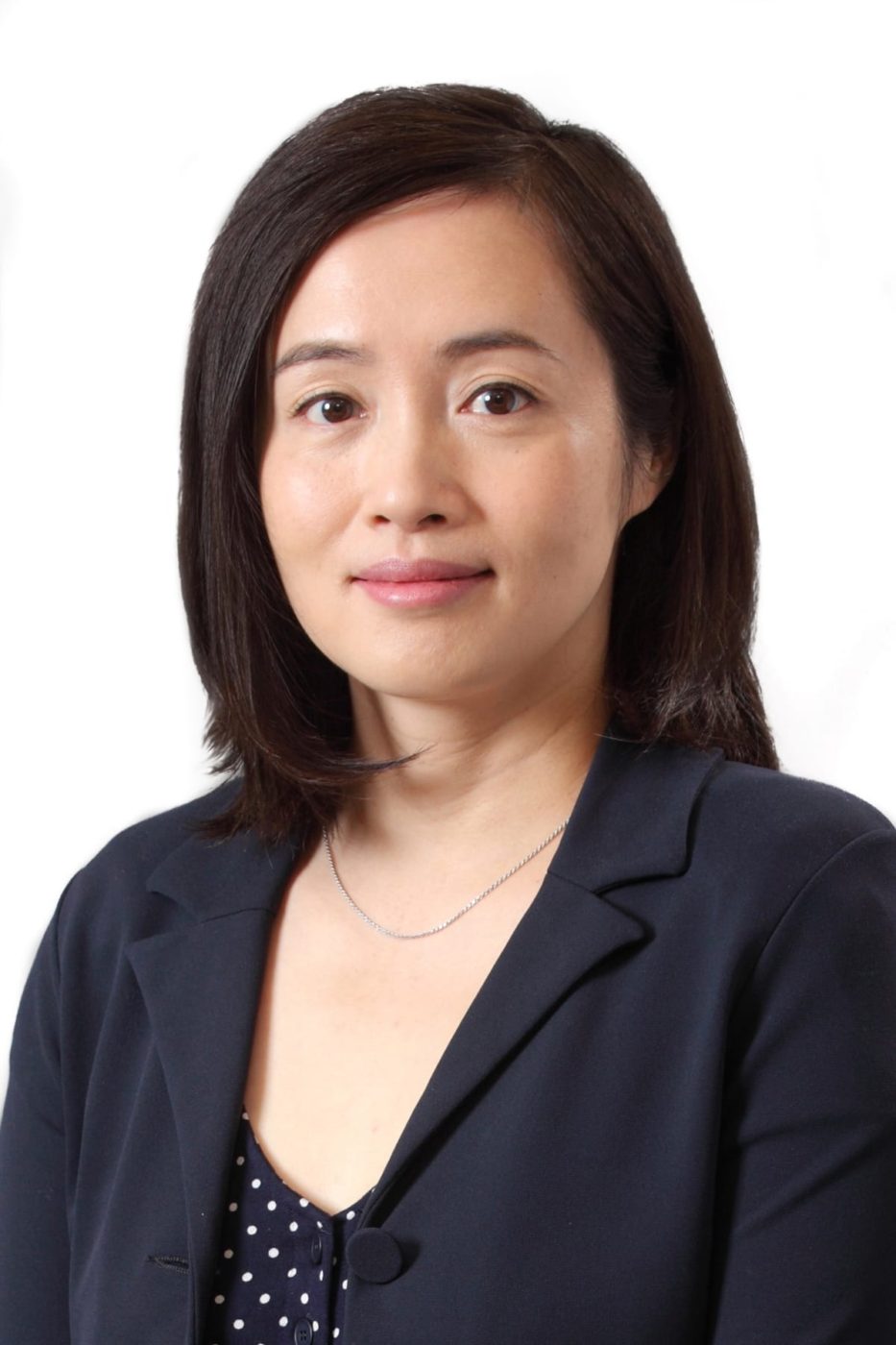 Jing Ning
Portfolio Manager
Fidelity International
Jing Ning has over 18 years of investment experienced and has managed Chinese equities for thirteen years. She is currently responsible for managing Fidelity Funds China Focus Fund.
She is a CFA Charterholder.