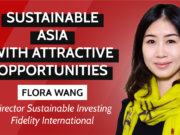 Asia should be the target for investors to create impact, says Flora Wang, Director Sustainable Investing at Fidelity International, in our latest video interview.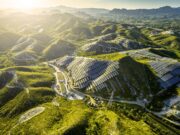 Integration of ESG practices within different sectors in Asia Pacific (APAC) has been improving over the past few years. Which countries are doing well, which are lagging?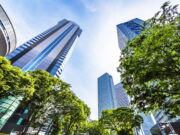 Amid rising investors' interest, major exchanges are pushing companies in Asia on environmental and social governance (ESG) regulations and reporting.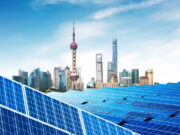 The rise in demand for ESG investing has led governments and exchanges across Asia to persuade market participants towards higher levels of ESG transparency and accountability.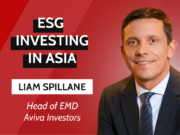 Has Covid-19 influenced a shift in thinking towards more sustainable investments in Asia? We asked Liam Spillane, Head of EMD, Aviva Investors.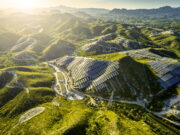 Asia plays a dominant role in the global economy, but is often seen as lagging behind in ESG factors. But attitudes are changing. We talked to Joep Huntjens, Head of Asian Fixed Income, NN Investment Partners.